Plumbing Services
Largo, Florida
Emergency Sewer Service
Romo's Plumbing is available at a moment's notice to save your area from sewer stoppage. We provide sewer replacement and maintenance in Largo, FL. For immediate service to your sewer line for backup or leakage, please call us now at
(727) 463-3393
.
With Master Plumbing Licenses in three states, Romo's Plumbing is a proven name in residential, commercial, and industrial plumbing. They know all the best techniques and tools, both modern and traditional; and they know which works best in each situation, whether your plumbing is new and high tech or old, "outdated", lead-pipes.
Their expertise means you can rest assured that proper installation, repairs, and maintenance will keep your warranty valid. Justin's crew is trained, licensed, certified, and knowledgeable in all systems, new or old.
Free Estimate
For a free service estimate, please call us to schedule an appointment.
Call (727) 463-3393
Romo's plumbers aren't afraid of old, "outdated" systems. They're skilled in accessing pipes and valves even in block or plaster walls – without damage or exaggerated pricing. They won't insist on expensive, unnecessary plumbing "updates". Instead, they pride themselves in old-fashioned "tricks of the trade" to keep your current system functioning as long as possible.
---
Additional Services
To get a full range of Romo's Plumbing's services, give them a call! Here is a sample of some of the other services they offer: Installation and repair of sump pump systems, basement perimeter drains and waterproofing, gray water recycling, in-house plumbing testing and inspection, restaurant and food handling facilities' grease traps, industrial chemical plumbing including identifying correct piping based on chemical components and piping that receives chemical waste drainage.
---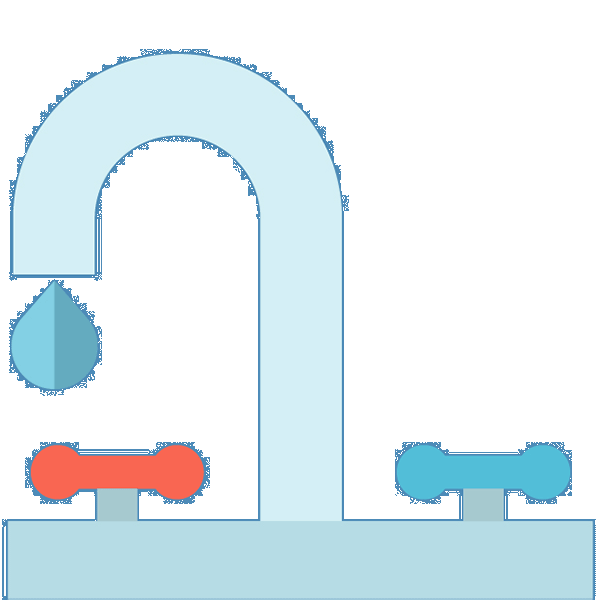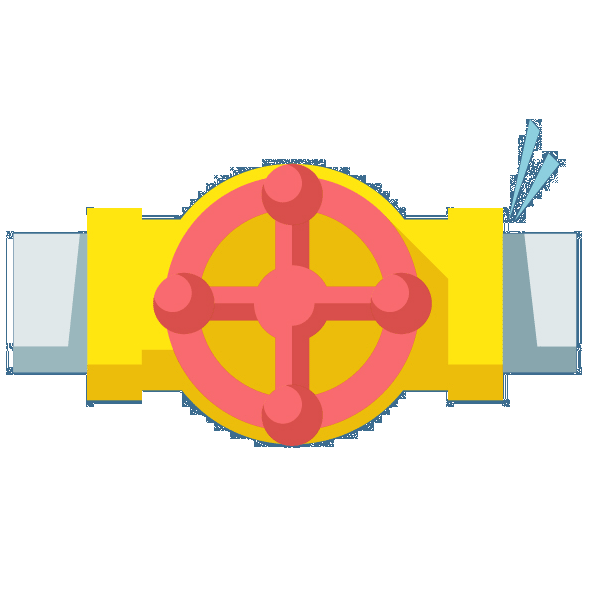 Emergency Service
Your peace of mind is important to us. From busted pipes to clogged drains, we get there just in time. Our 24 hour emergency service can stop your problem from turning into a disaster.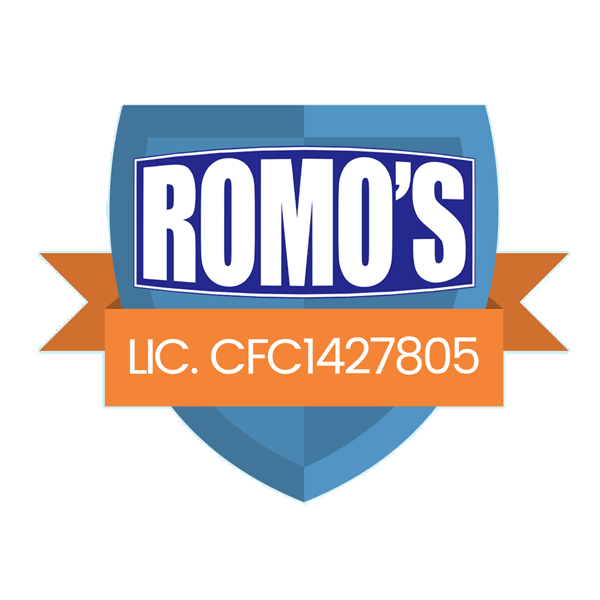 Licensed & Insured
We are professionals eager to work with you on your next residential or commercial project. Romo's Plumbing holds Master Plumbing Licenses in 3 states and is fully insured with the highest integrity.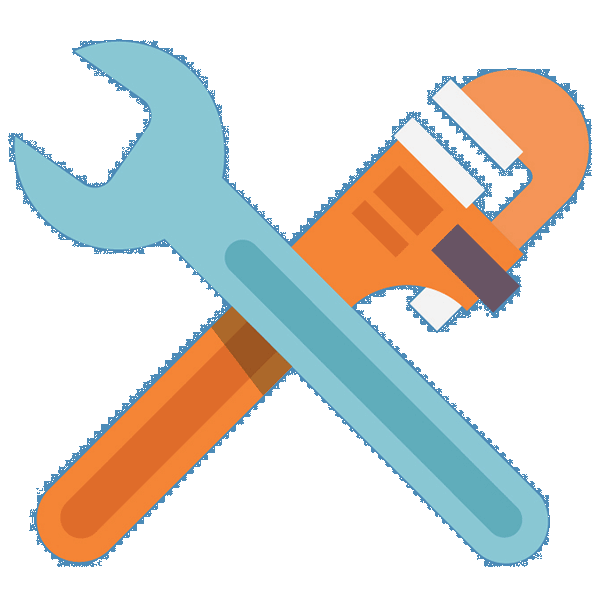 Free Estimate
Plumbing and HVAC projects may have hidden and overlooked costs. Don't get in over your head. We offer free estimates to itemize and determine overall costs for your fix or improvement.
---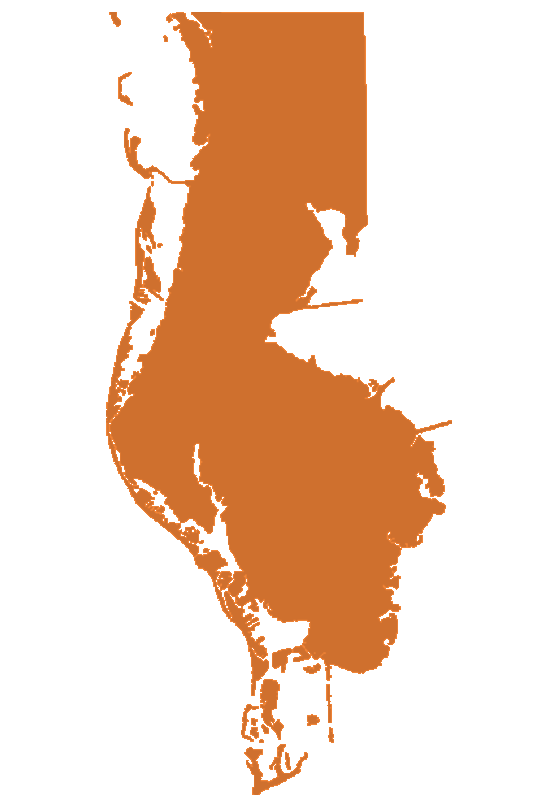 Pinellas County, Florida
Serving all areas of Pinellas County, Florida
North Pinellas


Tarpon Springs
East Lake Woodlands
Crystal Beach
Ozona
Dunedin
Oldsmar
Safety Harbor
Clearwater
Clearwater Beach
Sand Key
Belleair

Mid Pinellas


Belleair Beach
Belleair Bluffs
Belleair Shore
Largo
Indian Rocks Beach
Seminole
Redington Shores
N. Redington Beach
Redington Beach
Madeira Beach
Bay Pines
Pinellas Park
Kenneth City

South Pinellas


Treasure Island
St Pete Beach
Pass-a-Grille
Tierra Verde
Isla del Sol
Golfport
S. Pasadena
Saint Petersburg
Romo's Plumbing
2320 Tenth Street SE, Largo FL, 33771
---
Bathroom Remodeling
Envision your remodeled bathroom by visiting the Romo's bathroom remodeling showroom. See what could be for your bathroom from this beautiful arrangement. The showroom includes sinks, basins, faucets, tile samples, cabinets, showers, baths, and more. Schedule an appointment to receive free consultation and estimate for your next bathroom remodeling project.
Free Estimate
For a free service estimate, please call us to schedule an appointment.
Call (727) 463-3393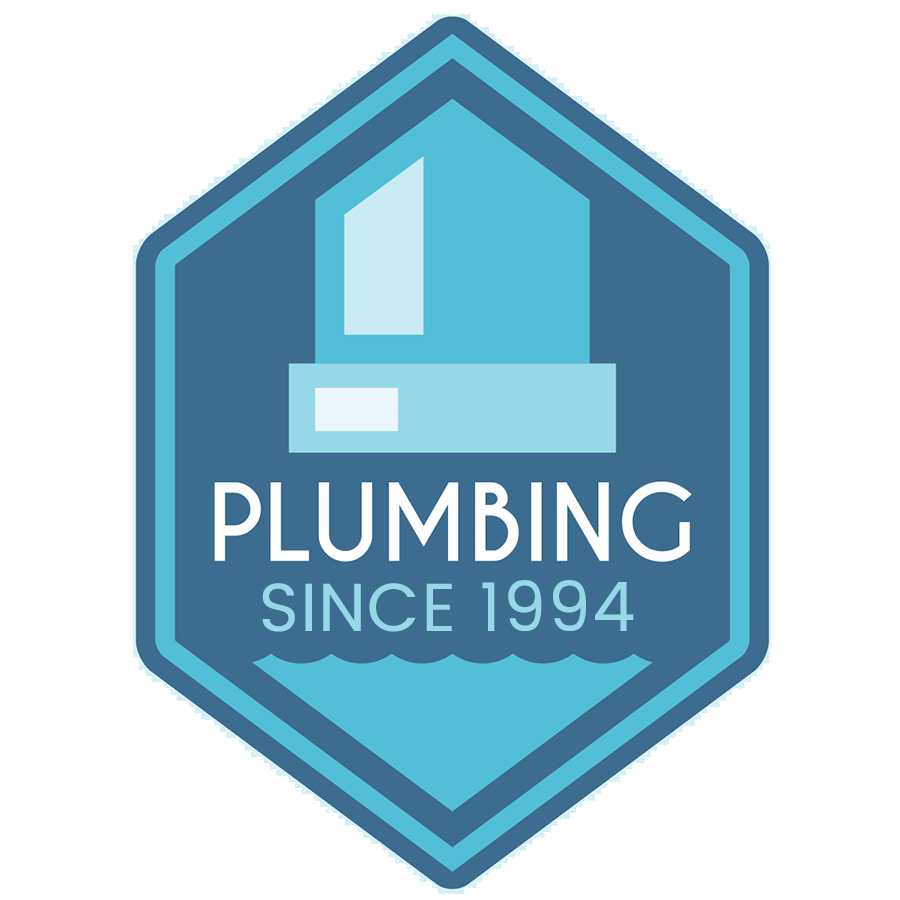 Why we are Old Fashioned Service
"Old-fashioned" means more than tried and true techniques. It means time-honored values, like having a good, old-fashioned neighbor;
Someone you trust enough to leave your keys with.
Someone you can count on in a pinch.
Someone who'll give you a smile, even when you come with a problem.
Someone you know is watching out for you.
That's the core of the "old fashioned values"; that's the essence of Romo's Plumbing.